AGC has been a key presence in the construction industry for the past 100 years. The photos here provide snapshots into our rich history.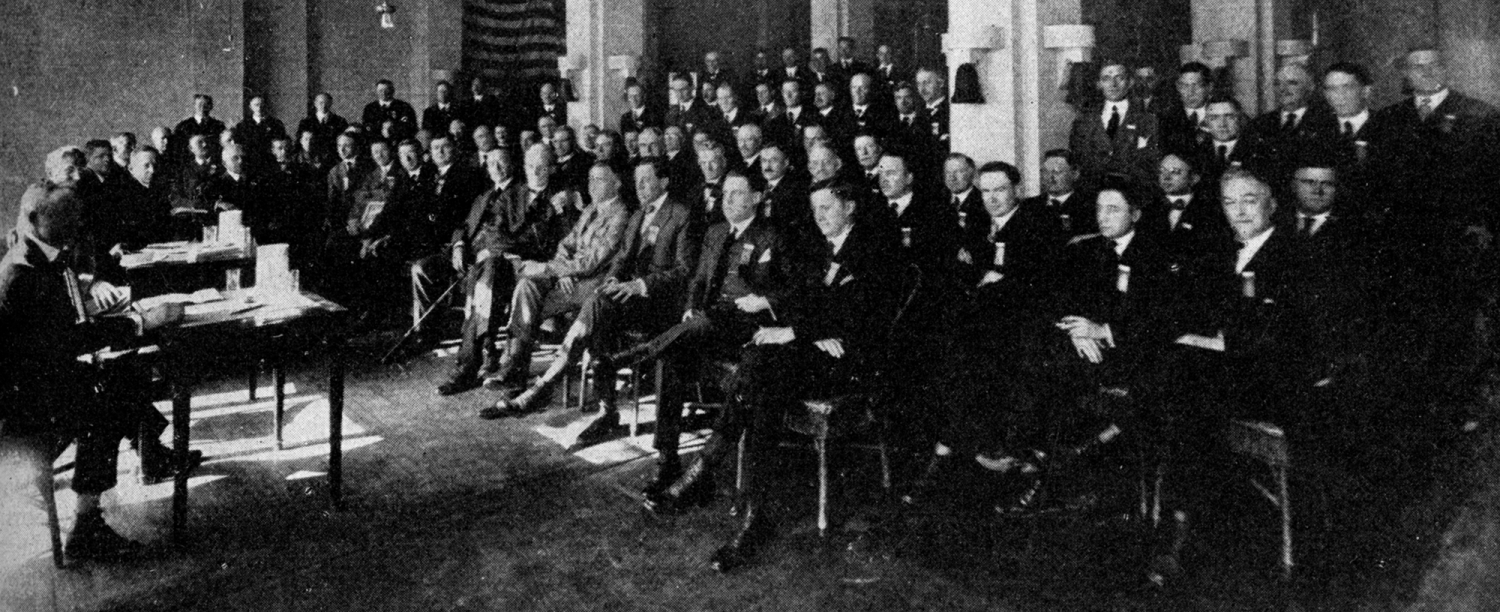 The March 1919 organizing meeting of the Northwest Branch of the AGC in St. Paul, Minnesota.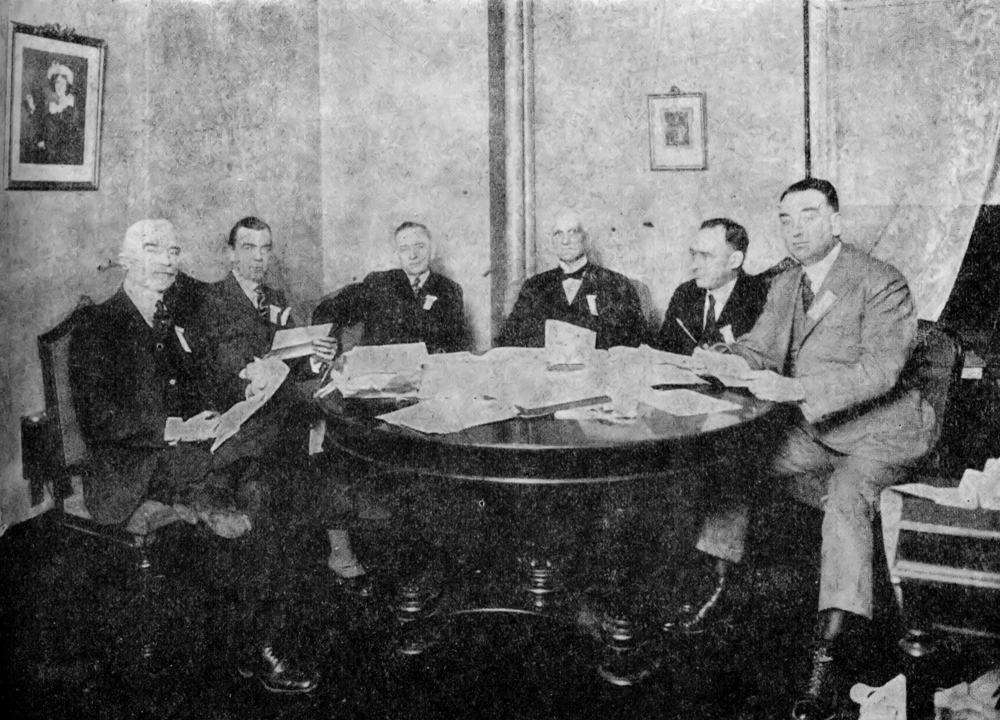 The Temporary Committee on Organization in 1924. (L-R: E. M. Craig, John W. Cowper, Daniel A. Garber, John Griffiths,
Maynard D. Smith, E. J.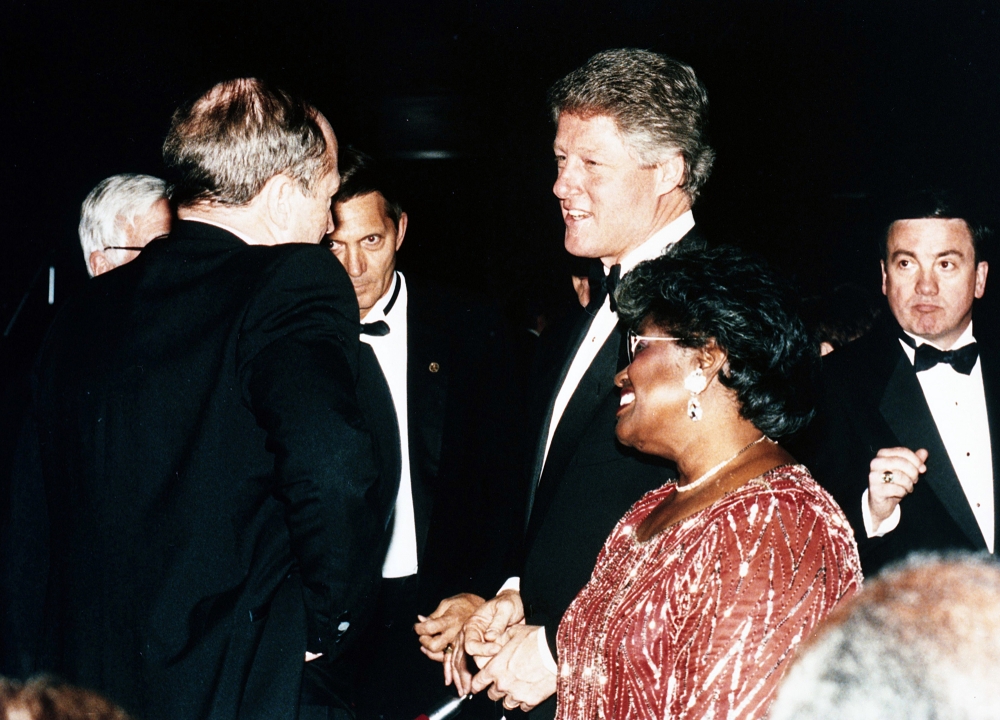 President Bill Clinton meets with AGC members during his first term.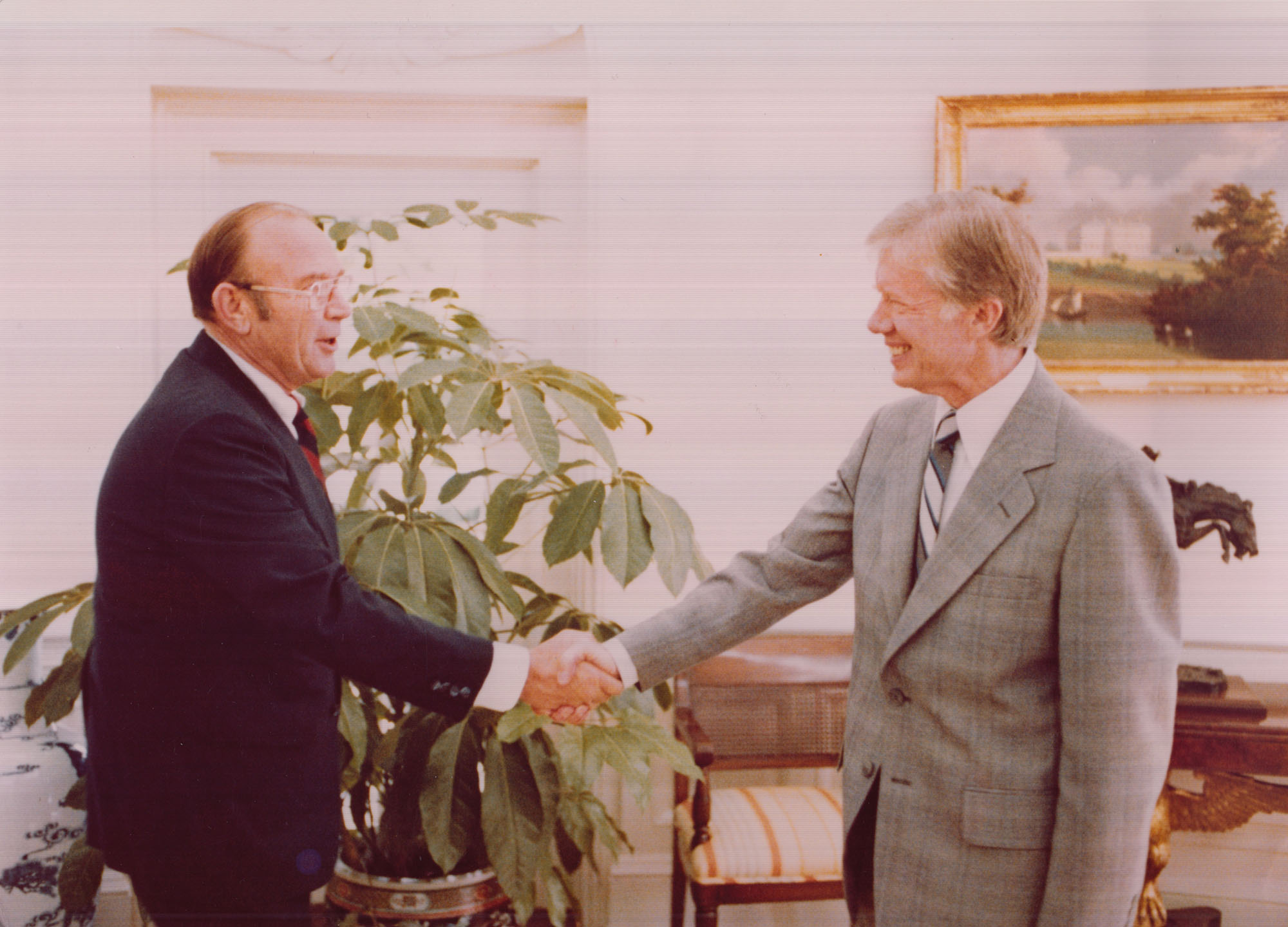 AGC president Paul Howard meets with President Jimmy Carter. Regardless of party affiliation, the AGC worked with political leaders
to achieve its goals.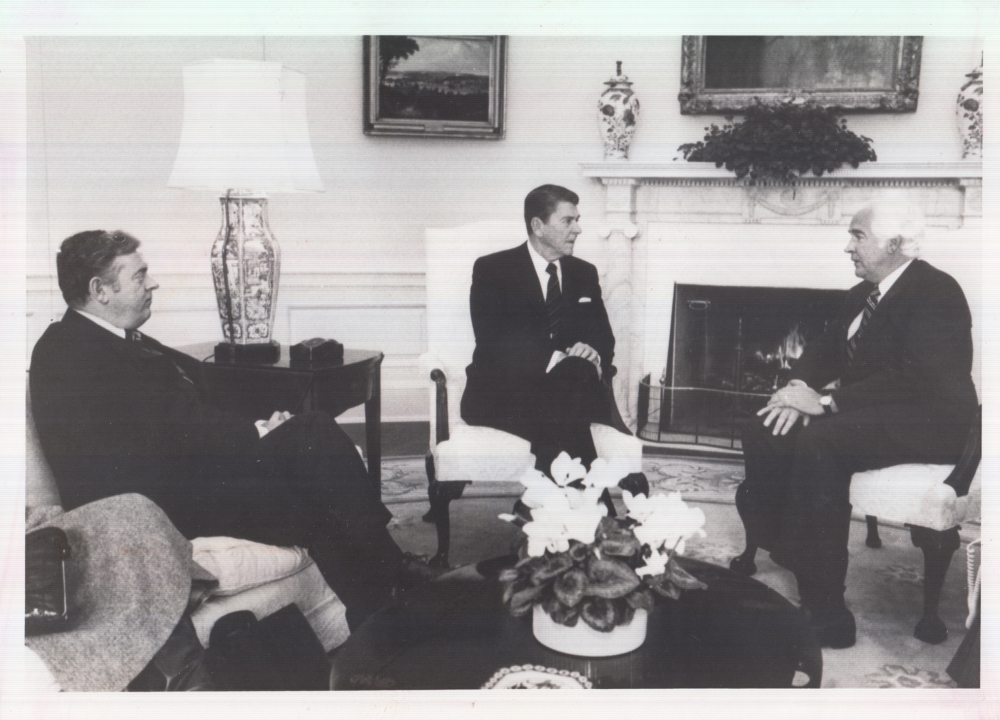 Ronald Reagan meets with AGC Executive Vice President Hubert Beatty and AGC President Thomas Dailey in the Oval Office.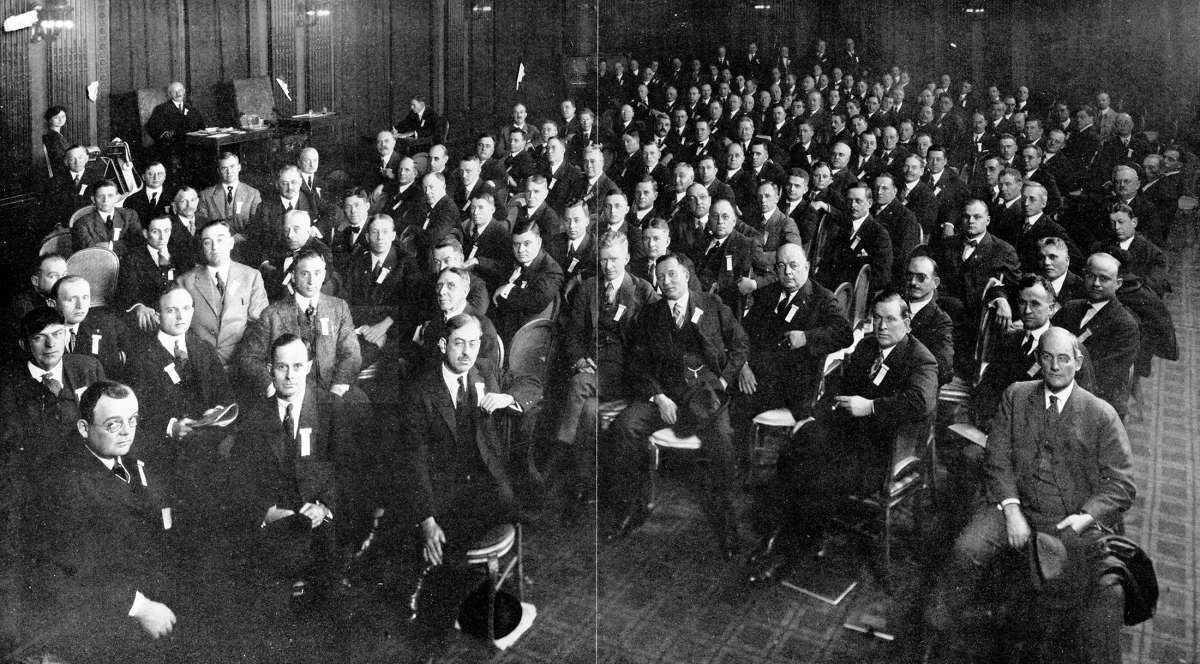 The 156 general contractors at AGC's first meeting in Chicago.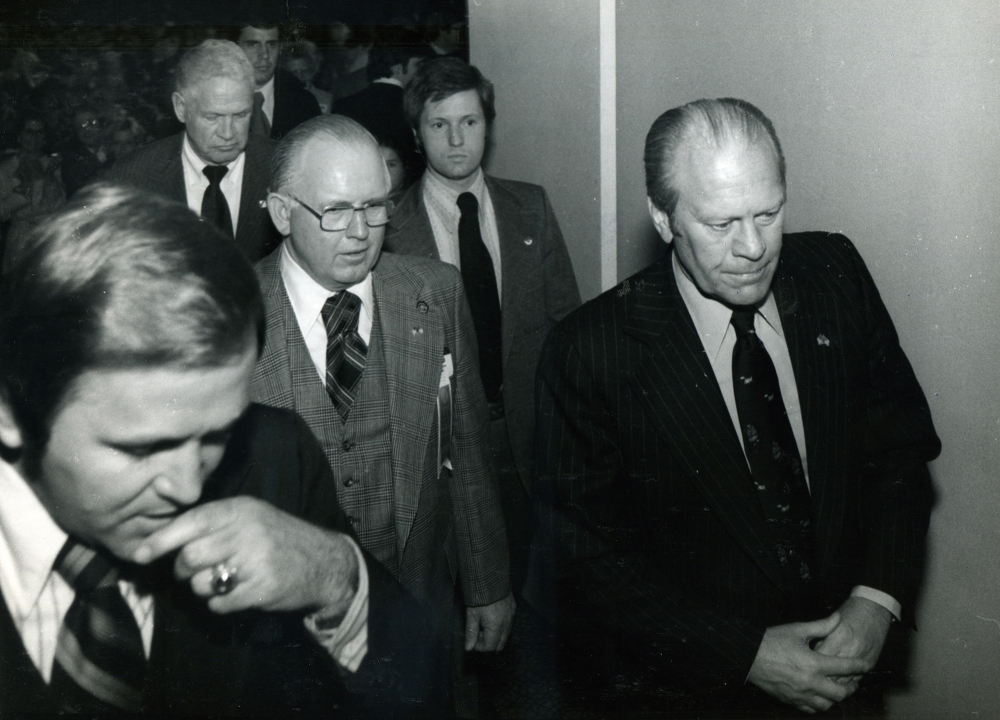 AGC worked with President Ford and his staff on a number of issues in the '70s, successfully resolving conflicts
over the Highway Trust Fund and common situs picketing.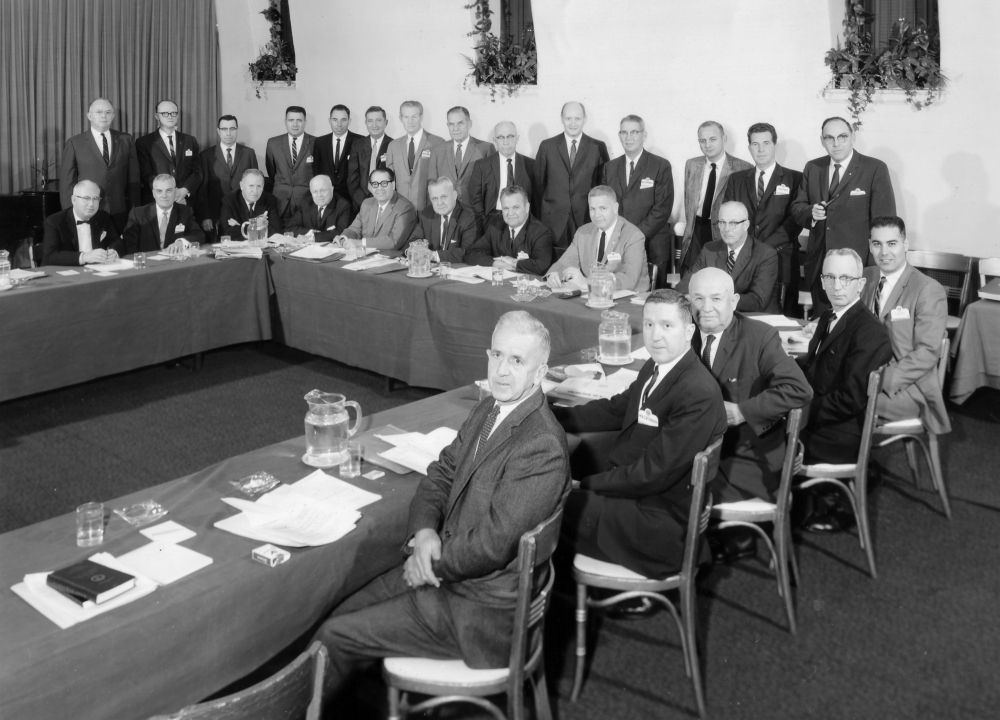 The Joint Committee of the AGC and the AASHO meets in 1962. Both groups worked tirelessly to improve the nation's highway
system and spurred the construction of the interstate system.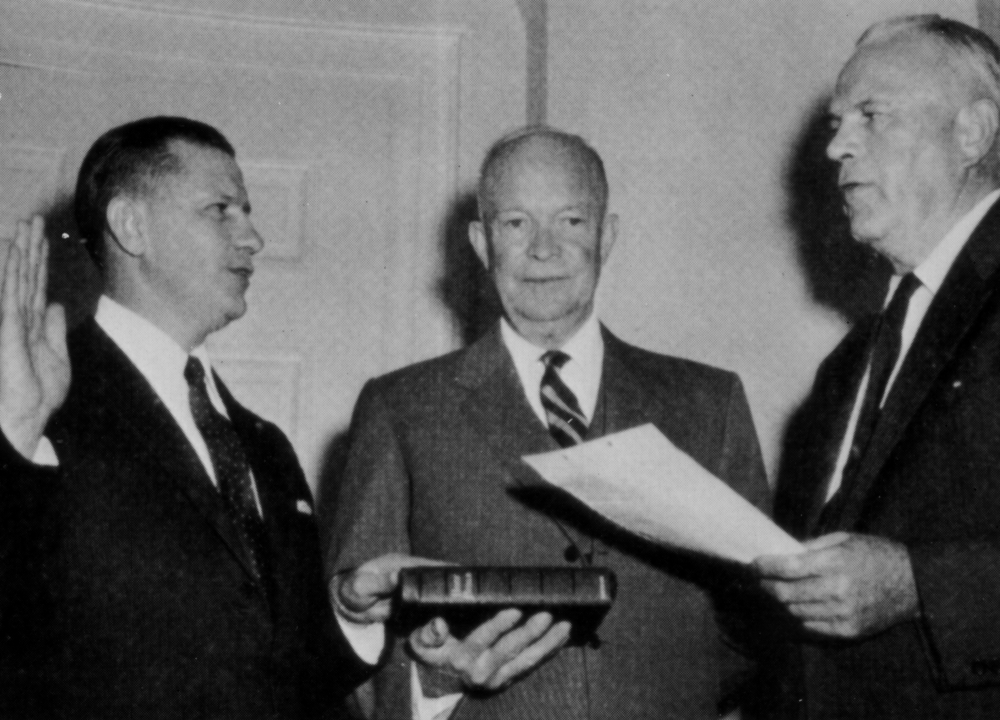 President Eisenhower holds the Bible as AGC-member John A. Volpe takes the oath of office for the newly
created post of federal highway administrator on Oct. 22, 1956.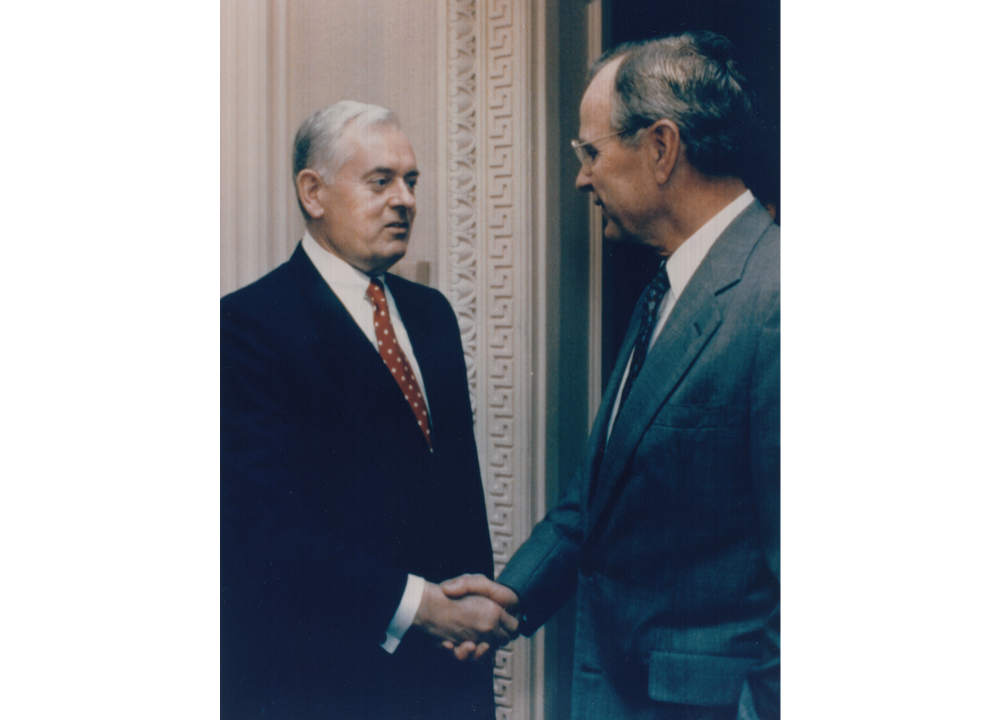 Hubert Beatty meets with President George Bush.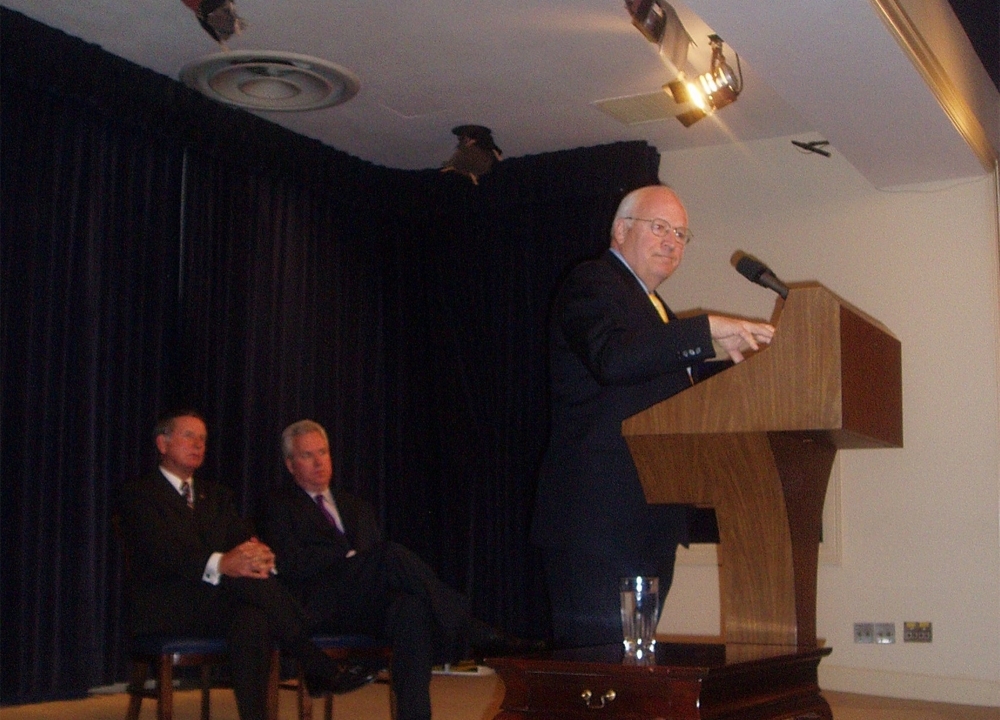 US Vice President, Dick Cheney speaks to AGC members in 2005, as Steve Sandherr (R) and Samuel Hunter (L) look on.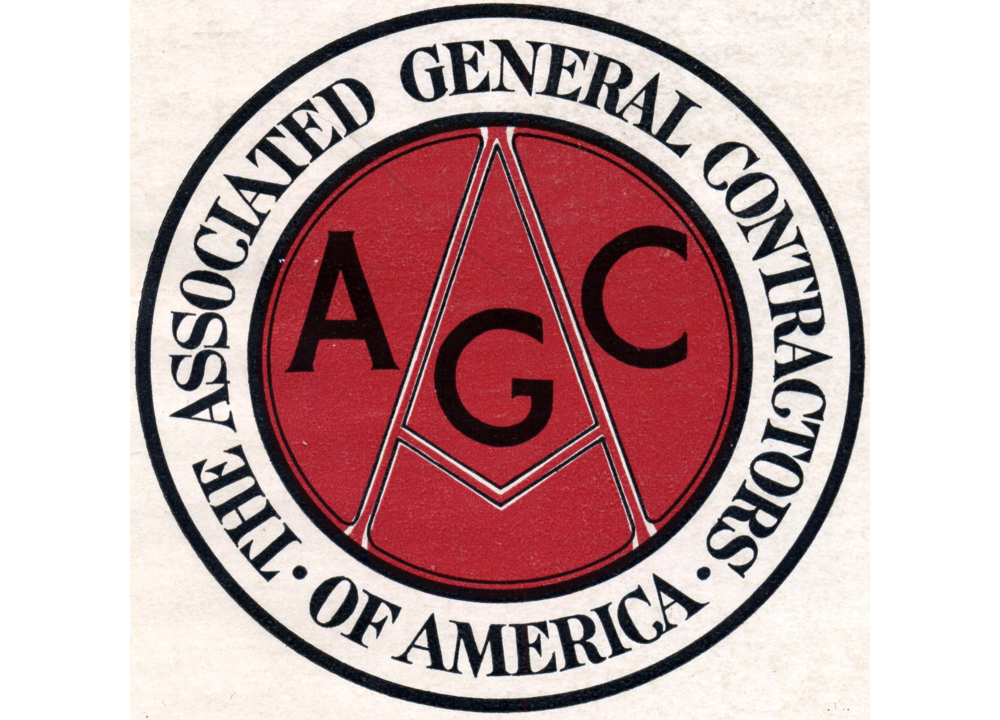 The original AGC of America logo dating back to 1919.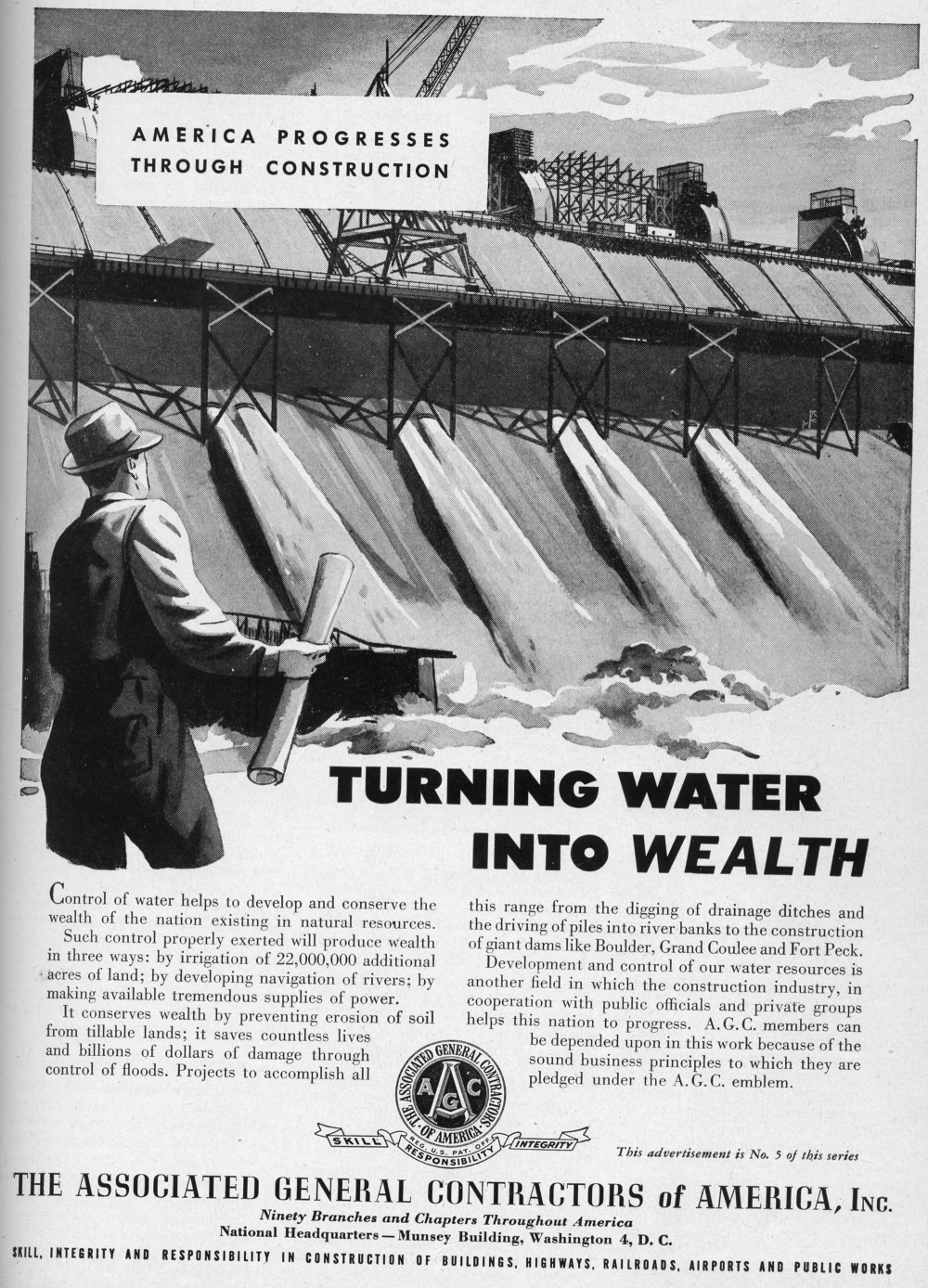 An ad from March 1946. Harnessing the power of water was one way to provide a nation blessed with
televisions, refrigerators and other appliances with the electricity to run them.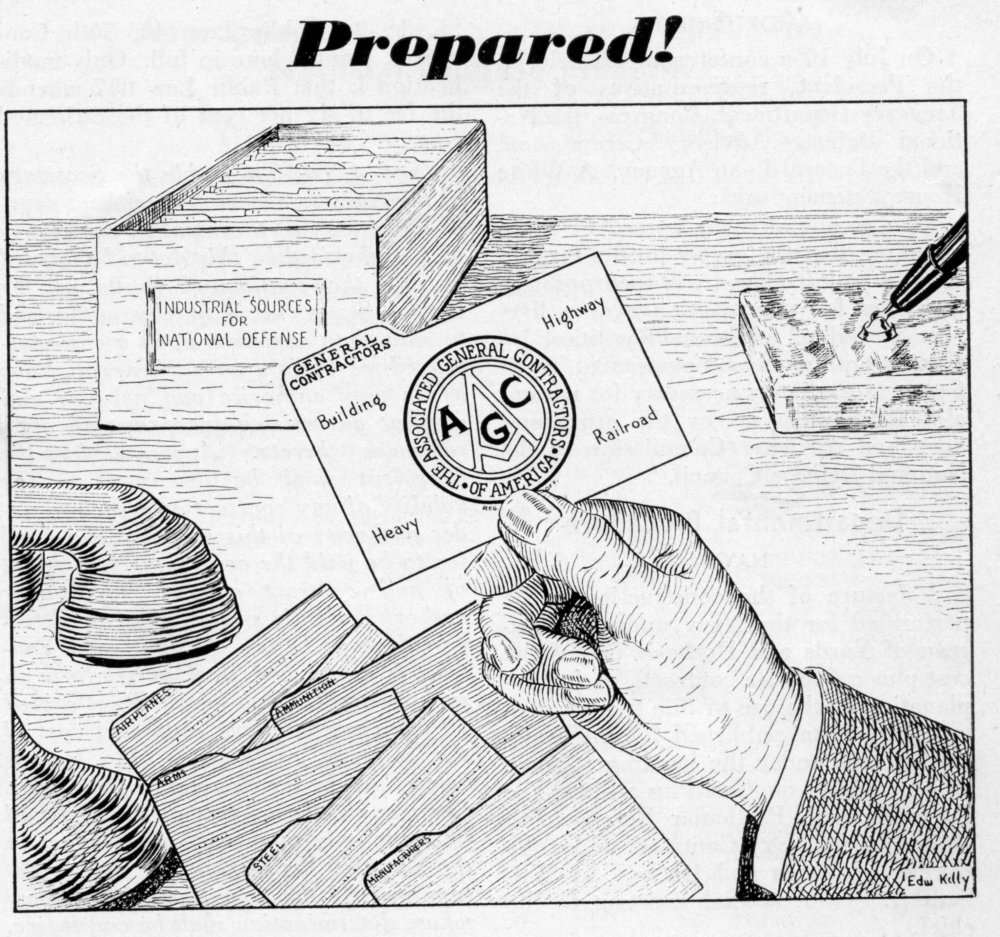 An illustration that ran in Constructor Magazine in 1940, showing that
AGC of America was ready to help the country during World War II.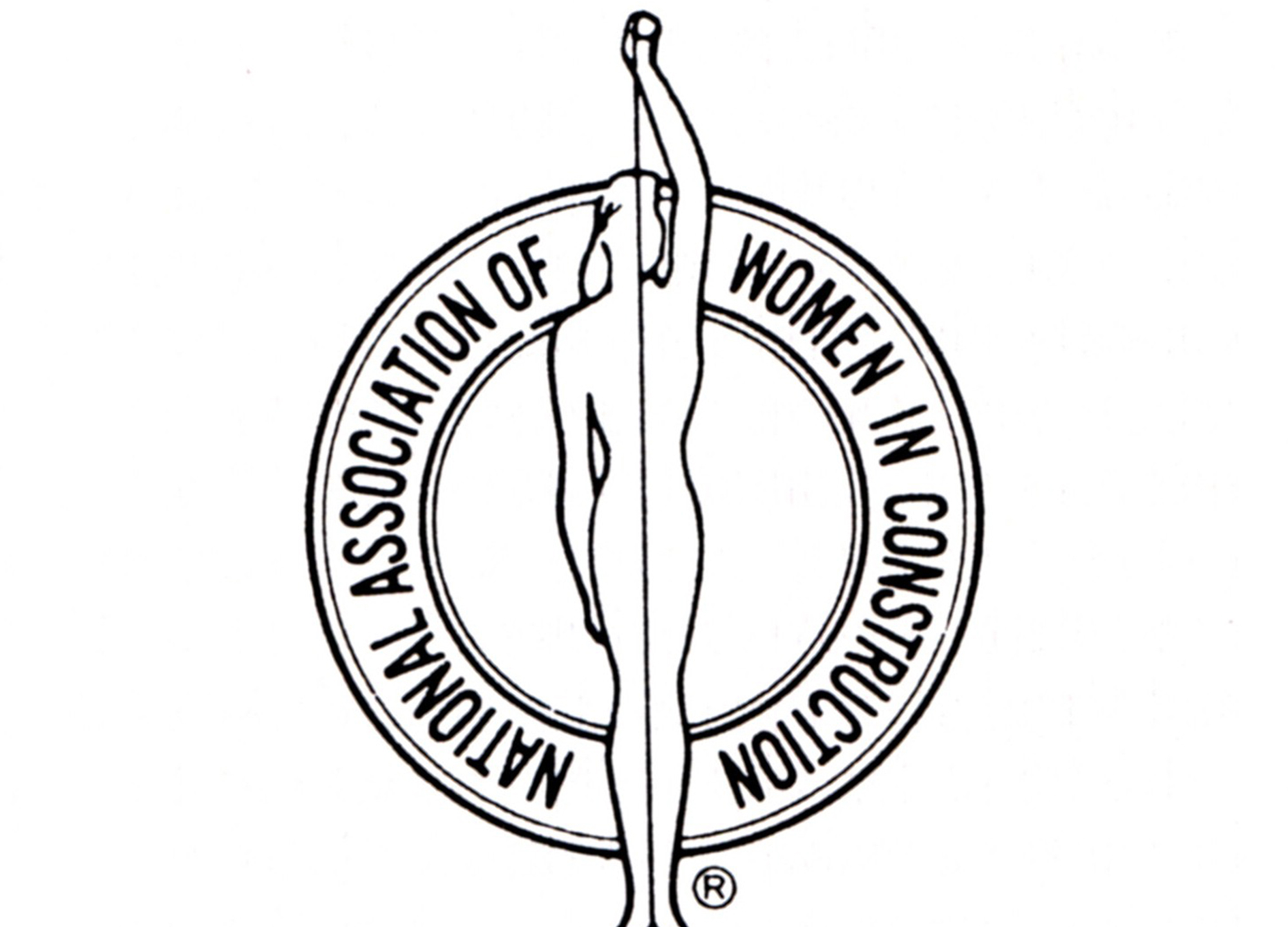 The National Association of Women in Construction represented over 5,000 women by the mid-1970s.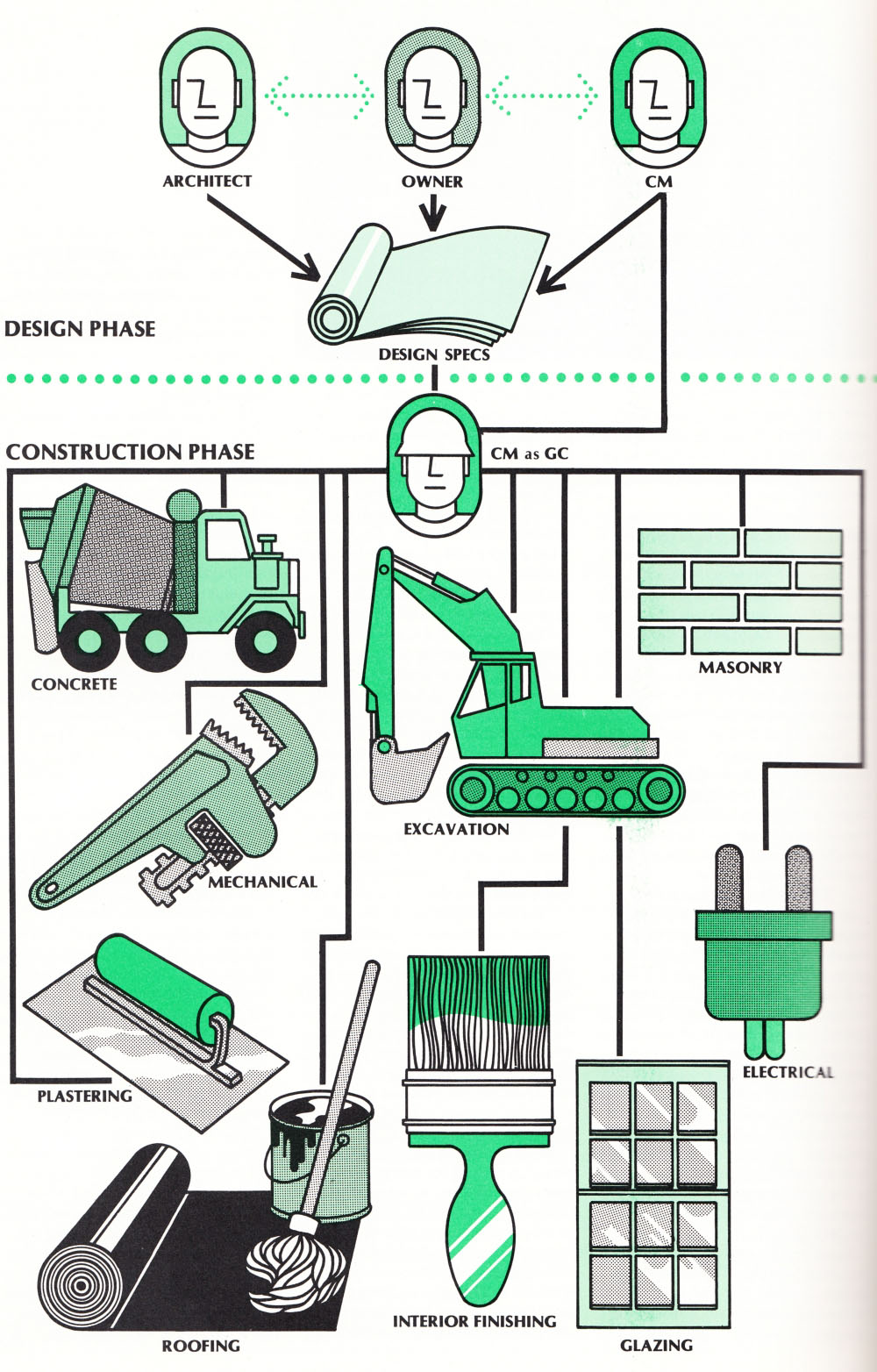 An illustration that ran in 1973 in Constructor Magazine explaining construction management.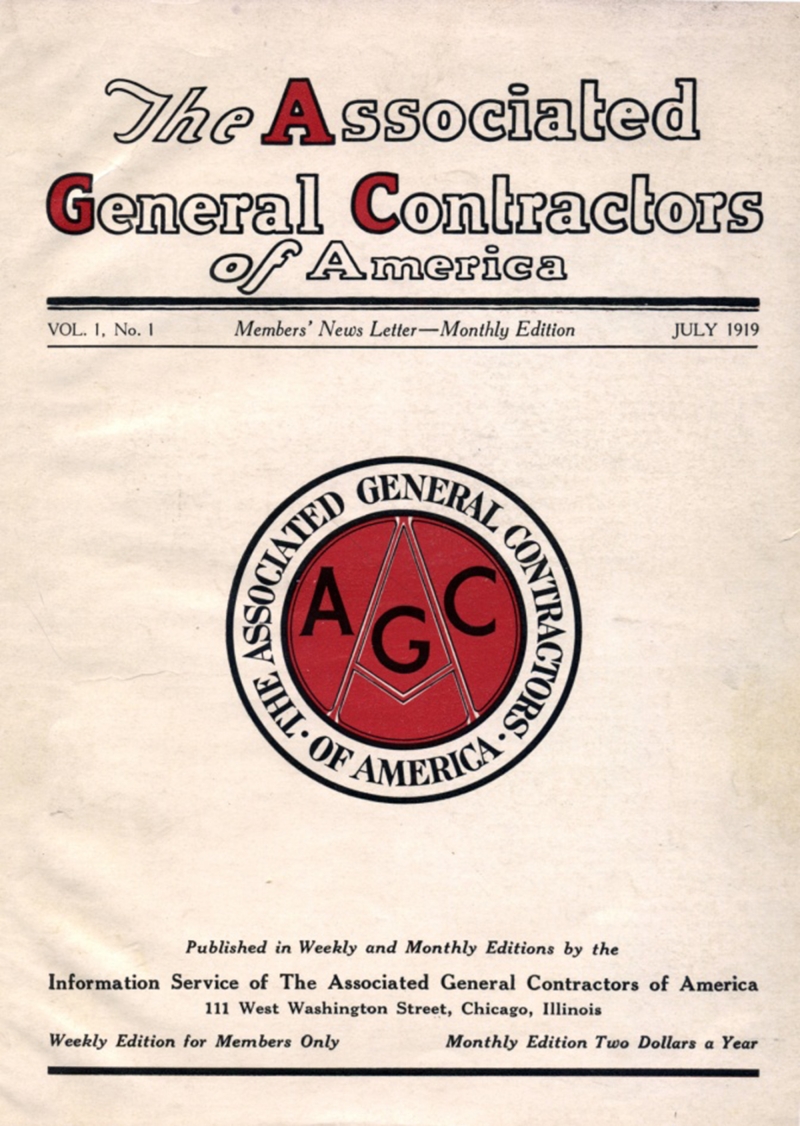 The first issue of the monthly Members' News Letter, which later became Constructor Magazine.